At Innovation Women, our mission is to help every woman become a speaker. Speakers succeed. Speaking supports business and career success. Public speaking can help you connect with potential customers, partners, the media, and even new jobs and investors.  Visibility = Opportunity! By connecting speakers and female subject matter experts to these opportunities, we help women (and those who identify as women or non-binary, and male allies) with opportunities to build their brand, grow their businesses and advance their careers.
Member Benefits When You Become a Speaker
To join Innovation Women as a speaker, there is an annual membership fee of $120. When you become a speaker, you get: 
A speaker profile so event managers can find you on our platform.
Our weekly Speaker Exclusive newsletter.
Access to hundreds of Calls for Speakers added by our research team and event managers.  See sample speaker opportunities.
Tools to help you manage and organize your speaking applications and speaking engagements.
Access to our member directory of more than 2000 speakers = find other panelists, make referrals to other speakers.
Be a guest on our Innovation Women Speaker! Webinar Series.
Join us on Zoom for weekly drop-in discussions with our founder and other speakers.
Speaker resources and education, including access to the Green Room for educational modules, exclusive Knowledge Sessions, profile reviews and speech and presentation feedback.
Drive thought leadership and expert status. Contribute to our magazine for female entrepreneurs, Lioness Magazine.
Get a free speaking video for your profile through our partnership with AnswerStage.
Special promotions for Author/Speakers! Let us help launch and promote your book.
Receive discounts to select partner events.
Get promoted through our promotional program, including in our newsletters, our blog and through our social media.
Access to our Members Only Facebook group
Who Can Join?
We encourage all women to apply – entrepreneurial, technical and professional women at all levels. Our speakers and expert sources speak at events of all sizes – keynotes, featured speakers, panelists, round tables, as well as expert sources for journalists. The Innovation Women platform has grown to more than 2000 women speakers, from different backgrounds, locations, industries and roles.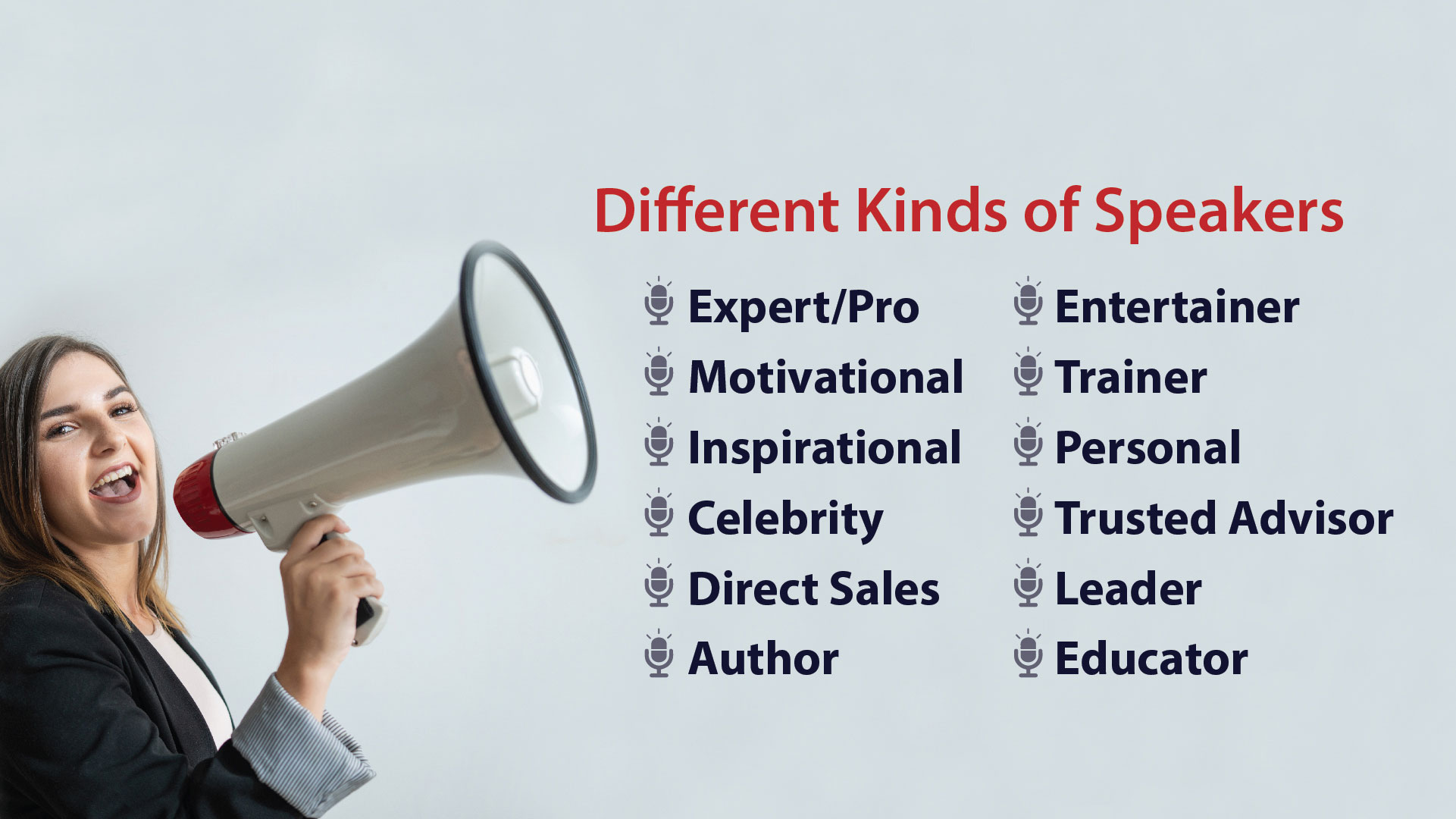 How do I Get Booked for Speaking Engagements?
On Innovation Women, there are several ways to access speaking engagements.
Once you are a speaker on the Innovation Women platform, your profile will be available to hundreds of event managers who use our database to search for speakers. When your profile matches the needs of a specific event, you will be contacted and receive a notification in your email.
Another way to find speaking engagements is through our weekly Speaker Exclusive Newsletter where we list ~100 speaking opportunities to which you can apply.
Whenever you agree to a speaking opportunity, don't forget to let us know so we can promote you. Promotion of your speaking opportunities is important!
For more information on how to get started with public speaking, visit the following resources:
Testimonials
"Thank you also for tweeting about us being at the event. I didn't realize that Innovation Women was so wonderfully hands-on with the speakers once they were selected. Things were great at the WGBH Boston Talks event. It was a great group of people, and I really enjoyed it. They should definitely keep using Innovation Women to find more female speakers. As you know, it was 3 guys and me! The event was extraordinarily well-run and well-planned. They gave us all the supports and guidance needed to talk on stage."
— Sara Holby, Ajiri Tea
A Few Examples of Events with Innovation Women Speakers:
There truly is a Speaker's Paradise. There are so many opportunities to become a speaker. Here are just a few of the places our speakers have spoken.
IoT Evolution Expo, IEEE WIE ILC, InterOp, HealthTech Venture Network Conference, StartupCON, Startup Grind, HubWeek, The Capital Network, Maine's Startup and Create Week, IE Venture Days, Ada's List Conference, Female Founder Alliance Summit, Visionaries Summit, Contact Center World Next Generation Best Practices Conference & Expo, Finding Your Inner Beauty Women's conference, Know Women Summit, National Institute of Social Media, Managing Editor Live, Elevate Credit Union Leadership Summit, Business & Professional Women / Triangle event, MetroWest Conference for Women, Startup Boston Week, GBX Workshop on Building Social Capital, Midwest Architecture Community Collaboration, Women's Health Innovation Summit, Graphic Artists Guild: Start your own Design Business Conference, WeROC (Women Entrepreneurs Realizing Opportunities For Capital), Sistas in Sales Summit, Women on the Move Summit, NAPA 401(k) Summit, Wealth@Wor(k), MDRT EDGE, Women Adviser Summit, PPMA – Public Service People Managers' Association UK Annual Virtual Conference, Future of SaaS Festival, PMO Impact Summit, K!ck*ass Women, Women's Equality Summit, Shero Speaker Virtual Summit, #DevOpsWorld, MedExec Women, Michigan SHRM Conference, FAFCC Annual Conference, Open RAN Forum, CCA Annual Convention, South Shore Conference for Women, HR Business Partner Online Conference, COMSPARK Annual Celebration, Educause Annual Conference, Women/Future Conference, NEHRA Annual Conference, Women Who Lead Summit, Gender ShEquality, TedX Women, eWomenNetwork International Conference, Fort Worth Project Management Institutes Annual Conference, TEDxChicago, Institutional Investors Women and Wealth Forum, Bad Ass Business Summit, ATD Virtual Conference, National Superintendents Forum, ACT-W National Conference, Zimbabwe National Institute of Consulting (ZNIC), Institute of Management Consultants (IMC), Claims Innovation USA, MTMN Executive Buffet, PowerToFly, BCS SPA Software in Practice conference, Global Authors' & Authorpreneur's Conference, Texas Assisted Living Association (TALA) Annual Conference & Tradeshow, Chicago Women in Tech Conference CHIWITCON, DevOps World, ProductCamp Online, Conexion, Digital Dealer, Exec Women Leading Enterprise Digital Transformation, Virtual Business Mini Summit, WomenTech Global Conference, Unite Partner Summit,  and more!