At Innovation Women, our mission is to help women succeed through speaking and media opportunities. Visibility = Opportunity! By connecting female subject matter experts to these opportunities, we offer a platform for speakers to build their brand, grow their business and advance their career.
Member Benefits
To join Innovation Women as a speaker, there is an annual membership fee of $100. As a member, you will: 
Create your own profile so that event managers can find you.
Receive a weekly newsletter with dozens of speaking opportunities to which you can apply, right on our exclusive platform.
Gain access to our member directory of more than 1500 speakers = find other panelists, make referrals to other speakers.
Have the opportunity to be a guest on our Innovation Women Speaker! Webinar Series.
Receive access to our Speaker Resource Center.
Discounted access to Innovation Women Pop Up events – get a speaking video for your profile!
Special promotions for Author/Speakers!
Receive discounts to select partner events.
Get promoted on our social media accounts which reach more than 20k followers, whenever you are booked for a speaking engagement through the platform. (Let us know!)
Who Can Join?
We encourage all women to apply – entrepreneurial, technical and professional women at all levels. Our speakers and expert sources speak at events of all sizes – keynotes, featured speakers, panelists, round tables, as well as expert sources for journalists. The Innovation Women platform has grown to more than 1500 women speakers, from different backgrounds, locations, industries and roles.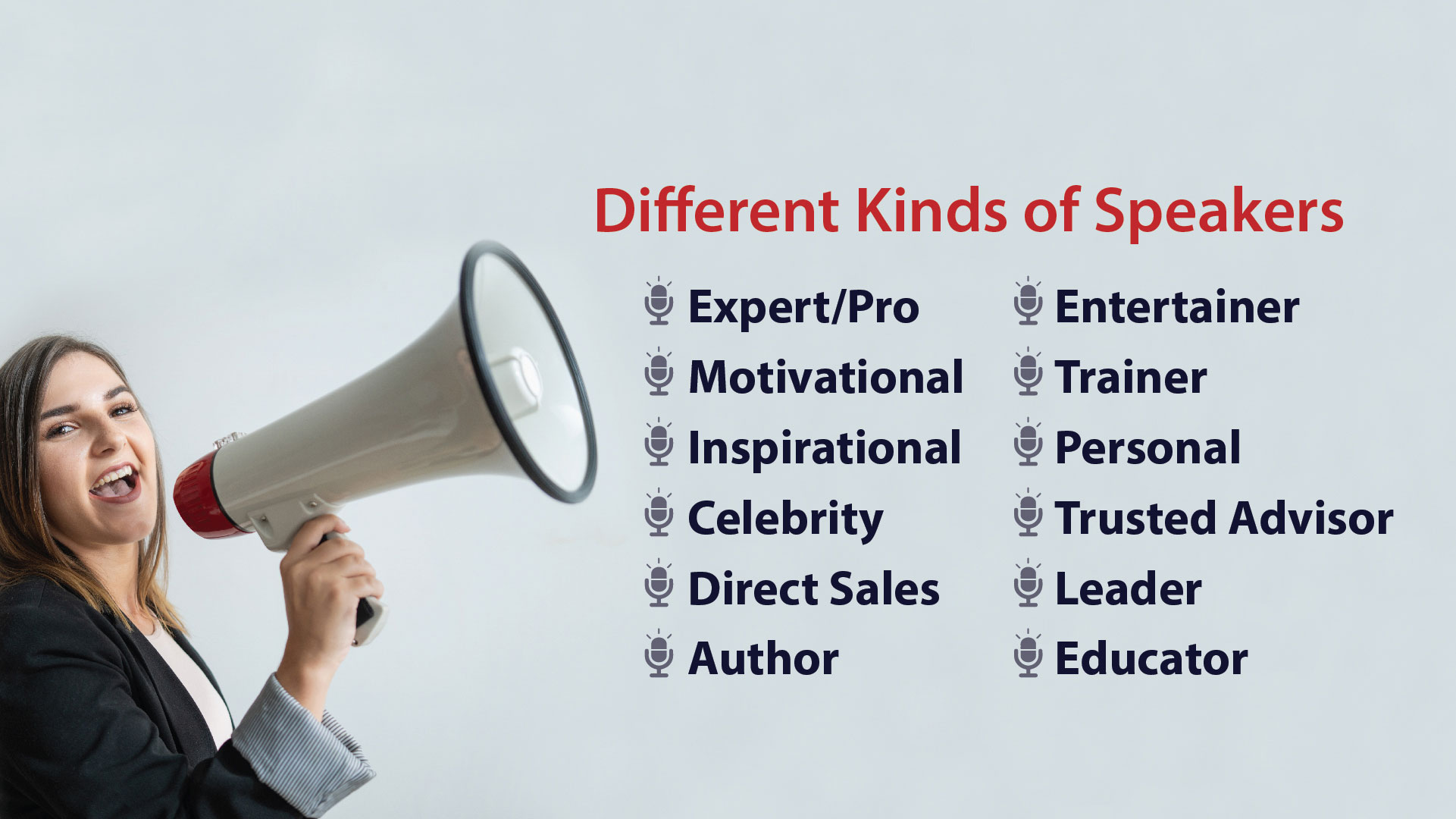 How do I Get Booked for Speaking Engagements?
On Innovation Women, there are several ways to access speaking engagements.
Once you are a speaker on the Innovation Women platform, your profile will be available to hundreds of event managers who use our database to search for speakers. When your profile matches the needs of a specific event, you will be contacted and receive a notification in your email.
Another way to find speaking engagements is through our weekly Speaker Exclusive Newsletter where we list ~100 speaking opportunities to which you can apply.
Whenever you agree to a speaking opportunity, don't forget to let us know so we can promote you. Promotion of your speaking opportunities is important!
For more information on how to get started with public speaking, visit the following resources:
Testimonials
"Thank you also for tweeting about us being at the event. I didn't realize that Innovation Women was so wonderfully hands-on with the speakers once they were selected. Things were great at the WGBH Boston Talks event. It was a great group of people, and I really enjoyed it. They should definitely keep using Innovation Women to find more female speakers. As you know, it was 3 guys and me! The event was extraordinarily well-run and well-planned. They gave us all the supports and guidance needed to talk on stage."
— Sara Holby, Ajiri Tea
Examples of Events with Innovation Women Speakers:
IoT Evolution Expo, IEEE WIE ILC, InterOp, HealthTech Venture Network Conference, StartupCON, Startup Grind, HubWeek, The Capital Network, Maine's Startup and Create Week, IE Venture Days, and more!